I have lived on acreages for most of my adult life, and I have to say there are many advantages. The seclusion, privacy and space are the greatest advantages I suppose. What seems to elude most potential acreage shoppers is the work that goes along with having your own piece of the world. In the city you pay taxes to have many of the nasty parts of home ownership looked after. Such as water, and septic. In the city you never have to give a thought to your water, you just turn on the tap and there it is. The same goes for your waste and garbage.
Things are different on an acreage or a farm. For starters you need to understand how to maintain drinkable water from your well if you have a well that produces water that is. Wells require shocking and equipment maintenance in order to maintain an adequate and safe supply of water. I could go on and on about wells but I will leave it there for now.  The septic system also requires proper design and maintenance on an ongoing basis.
Then there are the unforeseen situations that crop up like the one I had to deal with this morning. We had about 2″ of rain yesterday and I awoke to find a lake on my front lawn. I also lost a tree in this storm because the ground is so saturated.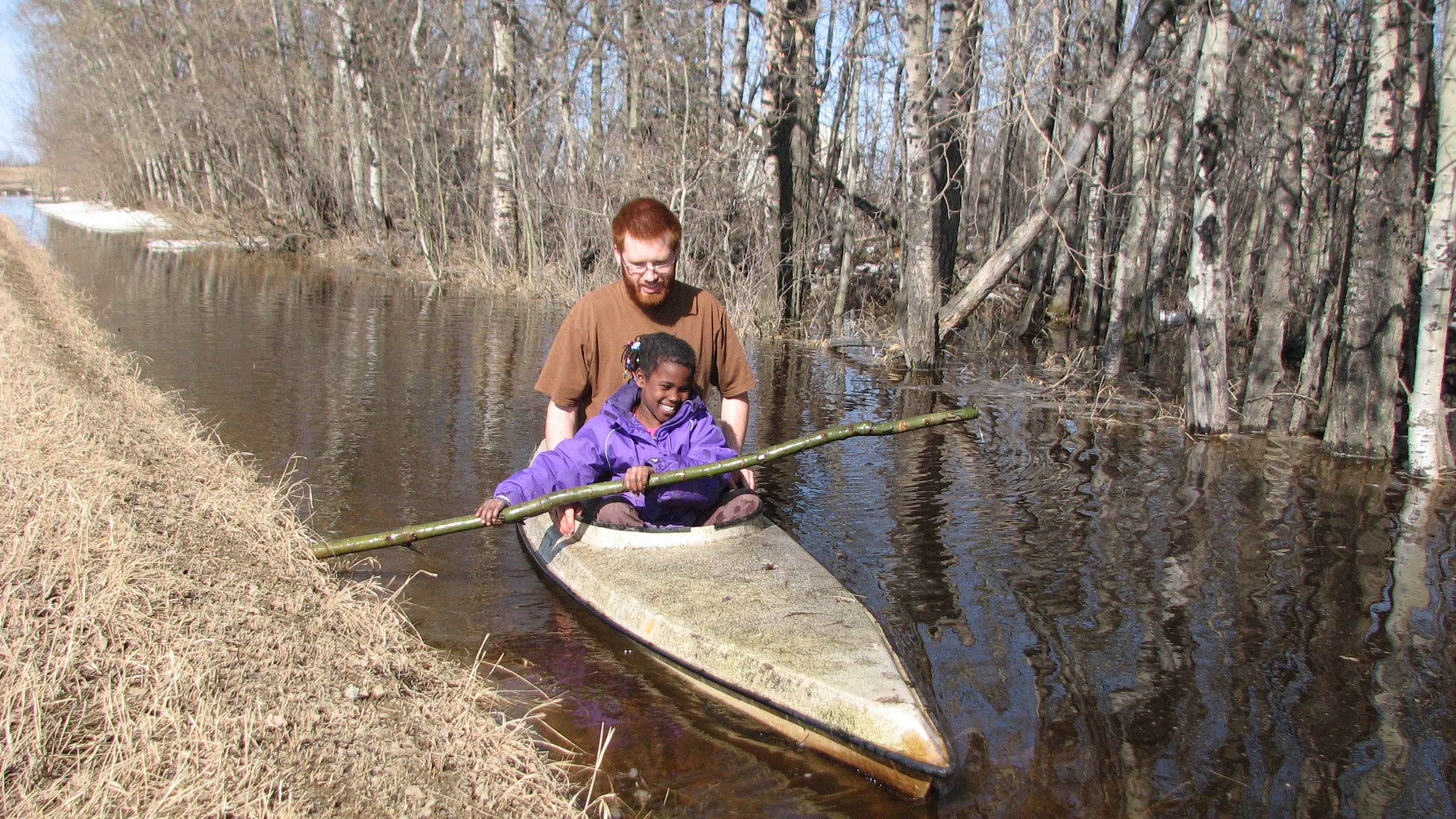 I have been pumping water most of the morning and the lake is almost gone, for this week at least. This issue has been ongoing for the three years since I have been here and I have just adapted to deal with it the best I can. Oh well, the kids don't mind! So think about these things while you are out there looking for that wonderful farm or acreage. Having said all that I would not trade this life for a city life, at least not at this point in my life. Remember to hire an inspector that has experienced these types of issues and can help to steer you clear of some of the obstacles out there.