Border Home Inspections
Property Inspections Throughout the Midwest Region since 2006
From the Roof Line to the Sewer Line
View Your Report Online In Just
24 Hours or less!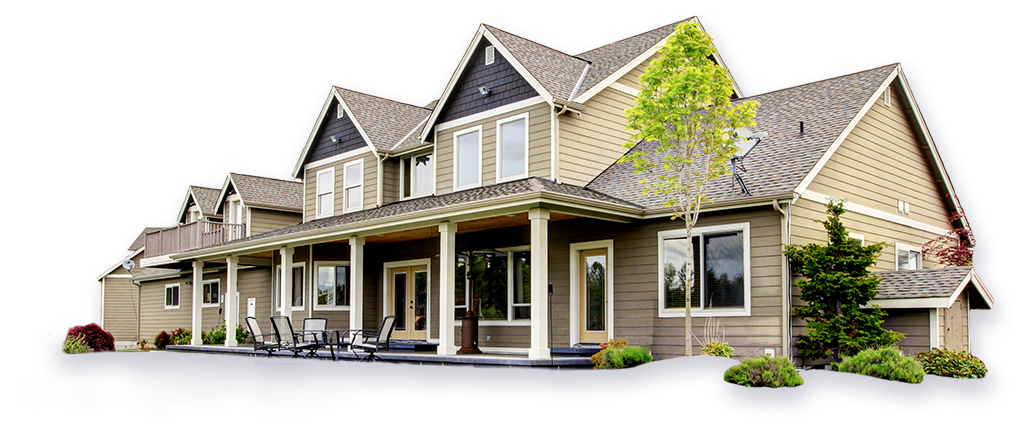 Lloydminster's Most Thorough Home Inspector
We guarantee you'll receive a thorough, unbiased, and fully independent home inspection report.
Our primary goal is to help you make a wise purchasing decision that you can enjoy for many years to come. Therefore, our home inspector spends an average of 3-4 hours inspecting each property before meticulously crafting an accurate, high-quality report, which will include detailed pictures and videos. You'll learn the pros and cons of your future home within 24 hours!
Home Inspection Services You Can Rely On
Owner/operator Aulden Reid is an experienced, InterNACHI Certified Master Inspector (CMI)®. He believes that attitude is king and strives to always exceed the standards of home inspections and customer care.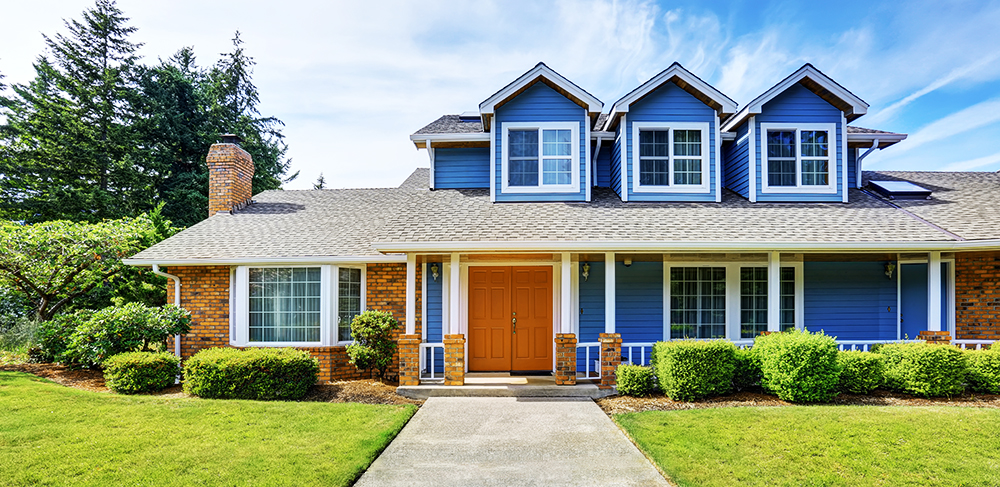 You'll benefit from his dedicated approach with every service, including:
Buyer's Home Inspection
Pre-Listing/Seller's Inspection
Sewer Scoping
Light Commercial Building Inspection
New Construction
New Construction Phase Inspections
Loan Draw Inspection
Re-Inspection
11-Month/Builder's Warranty Inspection
Mold Inspection
Water, Radon, and Asbestos Testing
WETT Wood Stove Inspection
Wood Stove Installation Consultation
Create Request List™ for Your Convenience
We use HomeGauge's Create Request List™ to help you stay organized. With this feature, you can review all of the property's deficiencies and make note of whether you'd like them repaired, replaced, or reimbursed. This electronic list can be shared with your agent and the other party to assist in negotiations. Access it from any device with an internet connection.
A Specialized Approach to Inspecting Acreages
Woodland properties are common in the Midwest. As an acreage owner of many years, Aulden understands what makes a rural property unique and pays special attention to the water supply and septic systems. Whether you're buying a small plot of land or will be gaining a lot of acreage, we have the tools and specialized knowledge you need for an in-depth home inspection. Septic systems and other property systems often need a significant amount of acreage to work properly. We'll consider your new home's specific needs and give you insight into how the available acreage will work with your property.
Proudly Offering Proven Results
You need a home inspector you can trust. Our extensive inspection background and strong belief in providing excellent customer service will make your home inspection go smoothly!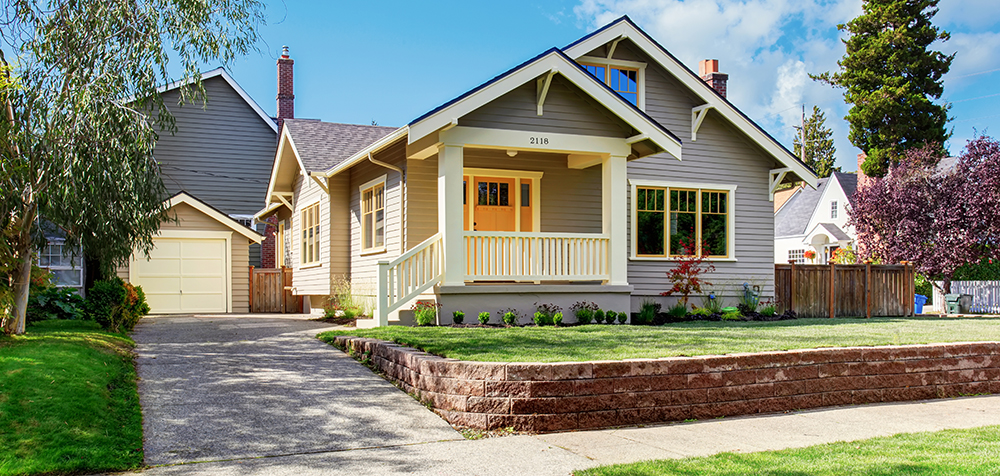 We've completed more than 3,000 inspections
Our home inspector is an InterNACHI Certified Master Inspector (CMI)®
Operates independently of all realtors
Reports are completed within 24 hours
Customers are welcome to join the inspection and to call with questions anytime after the report is completed
We provide an industry first – lots of video along with thorough documentation
Fully licensed – Alberta Licence # 3328938, Inspector Licence # 332894, WETT Certificate # 8570
"I recently had the opportunity to work with Aulden. His inspection was VERY thorough! The report provided was SUPERIOR to others I've seen. I especially appreciated the video component. Definitely recommend Border Property Inspection!"
"I have been a Realtor for 16 years and never met an Inspector who spent 5 hours inspecting a Country Residence. On top of this time, he spent extra hours reviewing the report with my buyers. Aulden is detail oriented which is very important to me. His prices are very reasonable for the quality of service he provides. I particularly like the 26 videos he uploaded on the report as well. Thank You Aulden!
Servicing the Midwest Region Since 2006
Border Home Inspections is based out of Lloydminster Saskatchewan. Our service area includes the Saskatchewan and Alberta sides of the border, and we're happy to travel up to two hours in either direction! (Mileage charges may apply outside Lloydminster.)
On the Saskatchewan side, this includes:
Lloydminster, Unity, Maidstone, St. Walburg, Meadow Lake, Goodsoil, North Battleford, Neilburg, and Marsden
On the Alberta side, this includes:
Lloydminster, Consort, St Paul, Elk Point, Vegreville, Vermilion, Cold Lake, Bonnyville, and Wainwright.