Sewer Inspections
Sewer Scoping and Line Locating
Border Home Inspections Sewer Service for the Midwest Region
View Your Report Online In Just
24 Hours
Find Out the Condition of Your Sewer Line
Sewer lines are an integral aspect of property ownership. However, most home inspectors don't include this special service, which can lead to exorbitantly expensive issues in the future. We believe in going above and beyond to help you become truly informed about your next home. Our sewer scoping and line locating service is an important aspect of this process
Specialized Equipment Discovers Existing Problems
Border Home Inspections has invested more than $40,000 in specialized sewer scoping equipment. Our line locator and sewer scope provide state of the art results. You'll receive an annotated DVD copy of the entire sewer line between the house and the city mainline. Any issues we discover will be included in the video, and we'll also tell you about their most probable causes.
Additional Sewer Service
If a problem is found, you're going to need to know exactly where it is. Otherwise, the repair crew might dig up much more of the sewer line than necessary. Fortunately, you can opt for our line locating service to eliminate many of the hassles associated with sewer line repairs. We'll indicate exactly where in your yard the repair crew should dig to access the troubled area.
Protect Yourself with a Sewer Line Inspection
The cost of repairing a damaged sewer line can be astronomical. If you're buying a new home, the last thing you want is to have a big out-of-pocket expense after moving in. Find out in advance by adding a sewer line inspection to your home inspection service for only $100. Need this service for your existing home or as a standalone inspection? We offer sewer scoping for $200 for the first hour and $125 for each hour after the first. An extra fee will be assessed for our line locating service.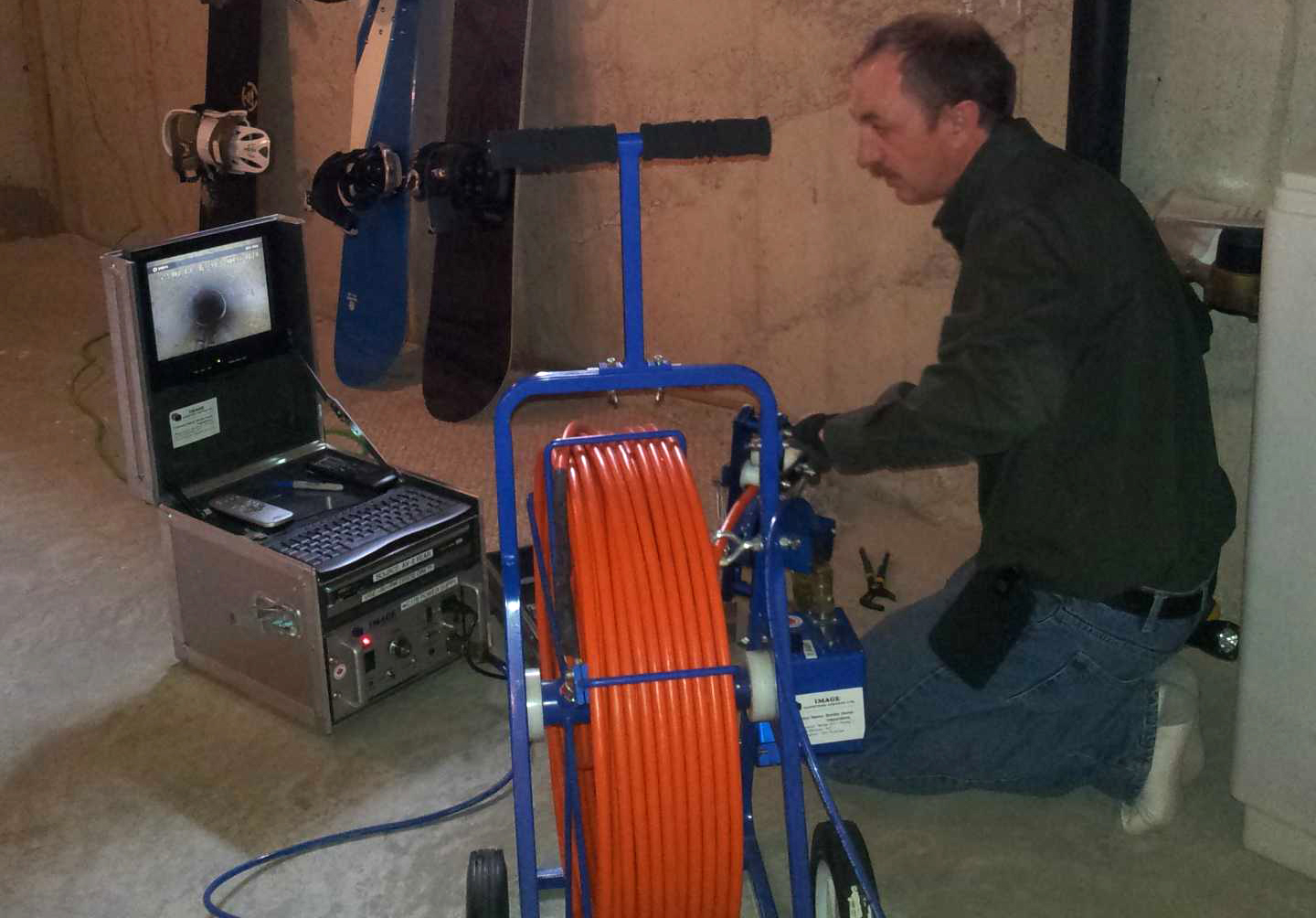 Sewer Scoping at a Glance
Still not sure if this service is right for you? Take a look at some of the perks of adding sewer scoping to your inspection.
The average sewer line repair is more than $2,500.
Finding an issue before you close could help you offset this expense.
An extremely serious problem might even make walking away the better option.
Don't get stuck with a huge repair bill; sewer scoping starts at only $100.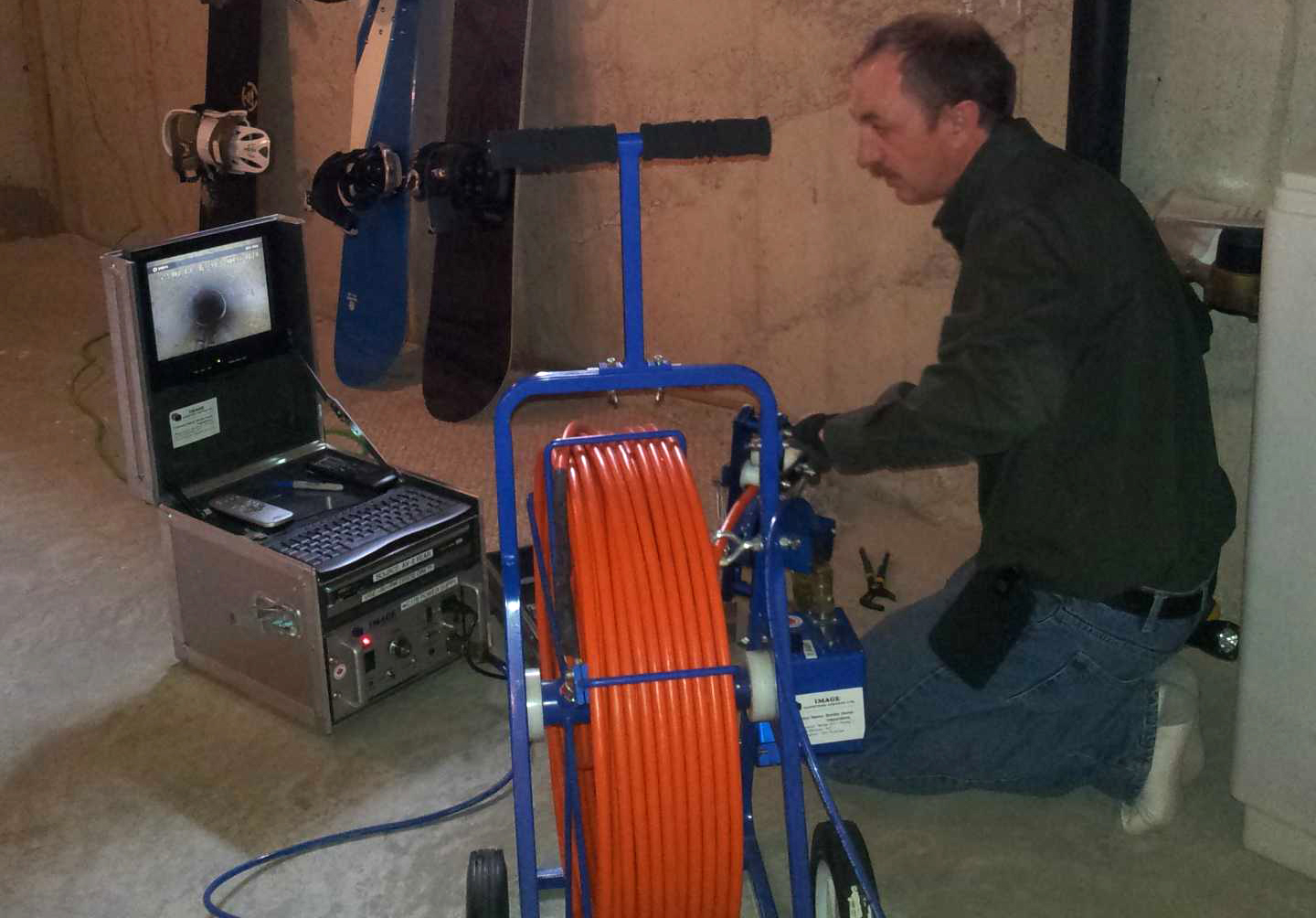 Learn How To Hire a GREAT Home Inspector