Inspection Services
Border Home Inspections Service Menu
Home Inspection Services for the Midwest Region
View Your Report Online In Just
24 Hours
Home and Light Commercial Inspections
Everyone has different needs, so we offer a broad list of home inspection services.
Buyer's Home Inspection
We follow – and seek to exceed – the InterNACHI® Standards of Practice and Code of Ethics. During each home inspection service, you can always expect the following areas to be fully inspected.
Roof
Structure
Plumbing
Electrical
Heating and Cooling
Exterior
Roof
Structure
Plumbing
Electrical
Heating and Cooling
Exterior
Basement
Foundation/Crawlspace
Doors, Windows, and Interior
Attic, Insulation, and Ventilation
Fireplace
Basement
Foundation/Crawlspace
Doors, Windows, and Interior
Attic, Insulation, and Ventilation
Fireplace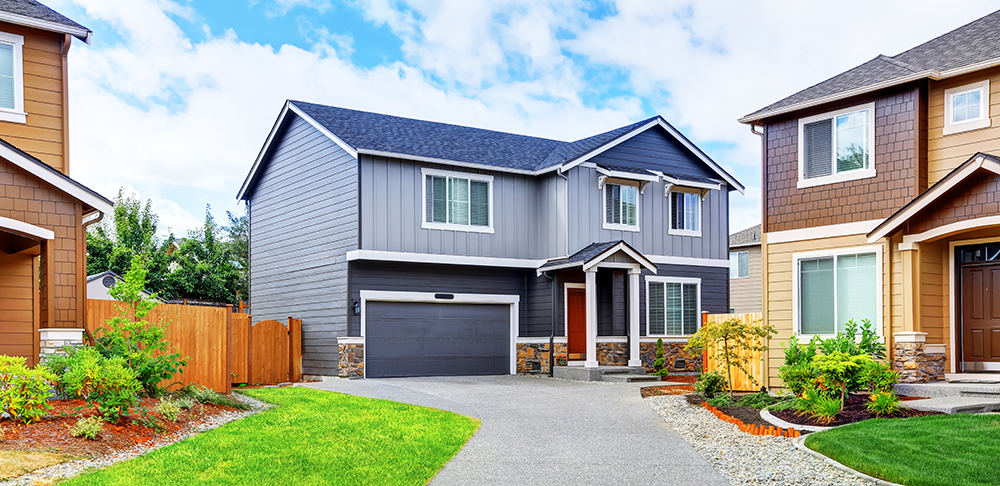 Pricing
Condo/Townhome
$400
Up to 1500 sq ft.
$500
1501 to 2000 sq ft.
$550
2100 to 3000 sq ft.
$600
Over 3000 sq ft.
$650
Mileage charges may apply outside Lloydminster.
We offer numerous additional home inspections options! You can also schedule a Pre-Listing/Seller's Inspection, a New Construction Inspection, New Construction Phase Inspections, a Loan Draw Inspection, a Re-Inspection, or an 11-Month/Builder's Warranty Inspection.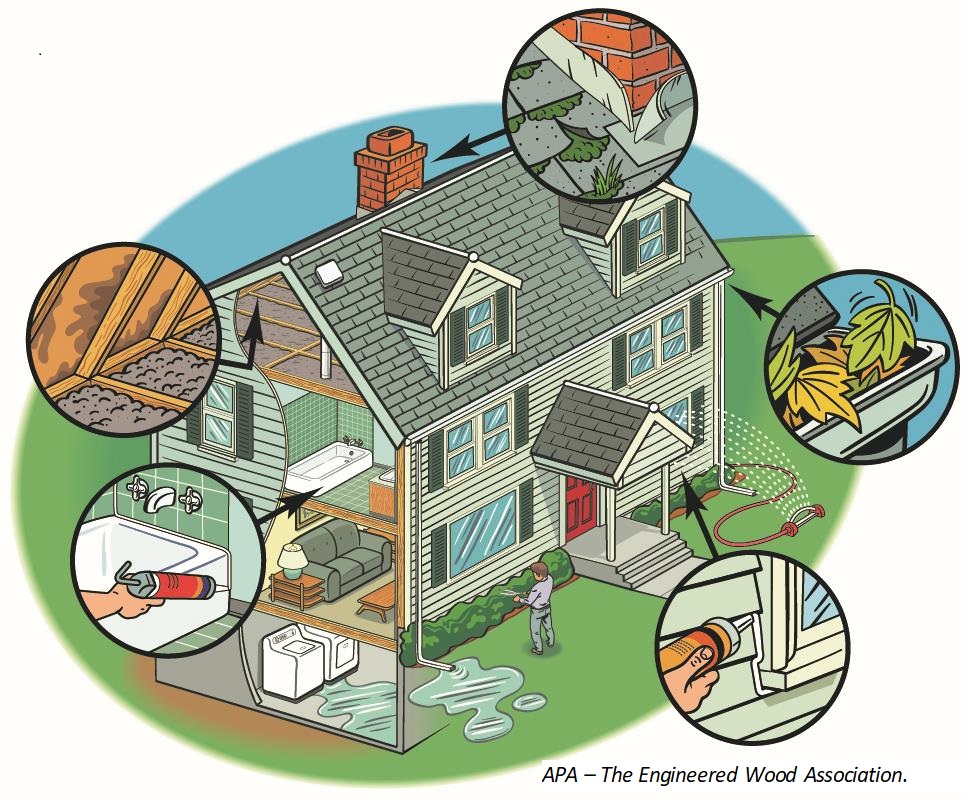 Air Quality and Mold Inspections
Indoor air quality can have a huge impact on your family's general well-being. If mold or other problems are present, they can increase the risk of allergens, asthma, and more. Mold is also insidious because it will cause damage to the building unless it's found and remedied in a timely manner.
Our home inspector obtained specialized training and earned his certification from the International Association of Indoor Air Consultants (Cert # IAC2-00-9541).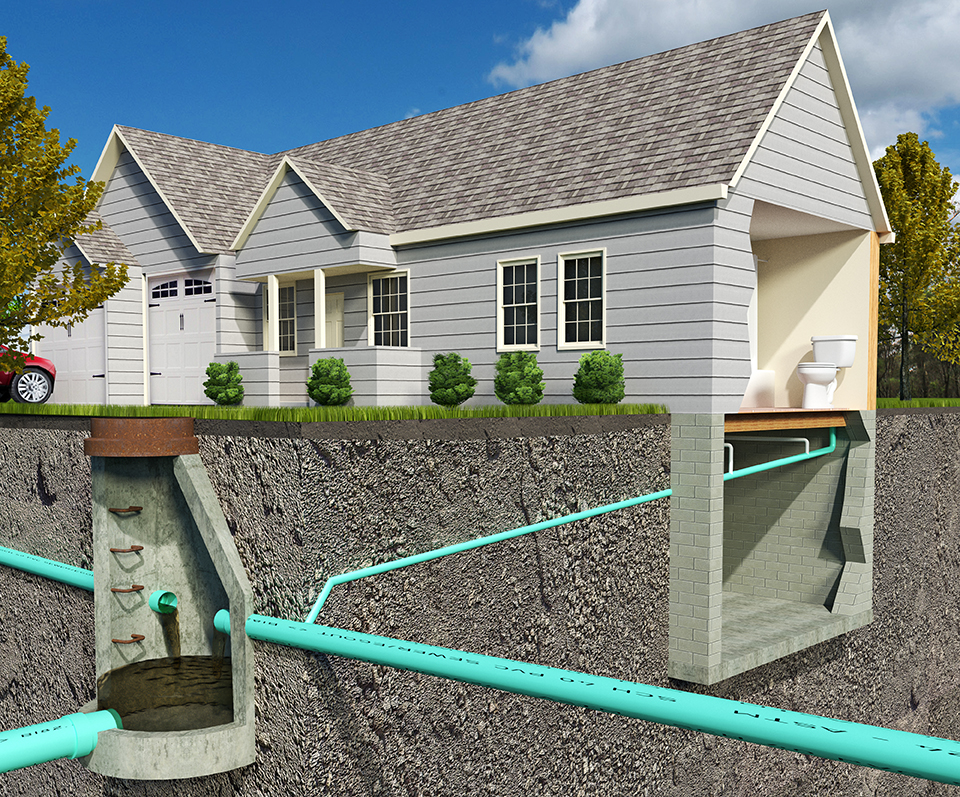 Sewer Scoping/Inspections
Find out the condition of your home's sewer line with our Sewer Scoping service. This is available with any home inspection or as a standalone service. Click here to learn more!
Pricing
Sewer Scope w/Home Inspection
$100
Sewer Scope as Standalone Service (first hour*)
$200
*includes first hour all available cameras as necessary– additional time 125/hr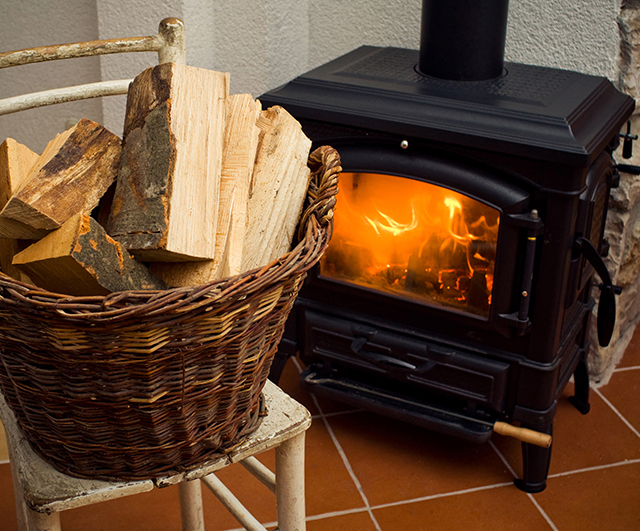 WETT Wood Stove Inspection
We offer Wood Stove Inspections on their own or as part of a home inspection. Our owner/operator and home inspector holds a WETT Technician Certificate (WETT #8570), which is one of the top levels of experience and training that any inspector can achieve.
We will inspect your wood burning appliance and fill out any necessary insurance paperwork. This service is only $100 with a home inspection or $200 on its own. Mileage fees may apply for inspections out-of-town inspections.
Pricing
WETT Inspection w/Home Inspection
$100
WETT Inspection as Standalone Service
$200
Thermal Inspection
Each home inspection includes a basic thermal scan. This high-tech camera is a fantastic tool for finding things that would be easily missed by the naked eye.
Thermal inspections are also available separately. Schedule our special Thermal Scan and Energy Loss Survey for only $150 to learn how to stop wasting money on lost energy.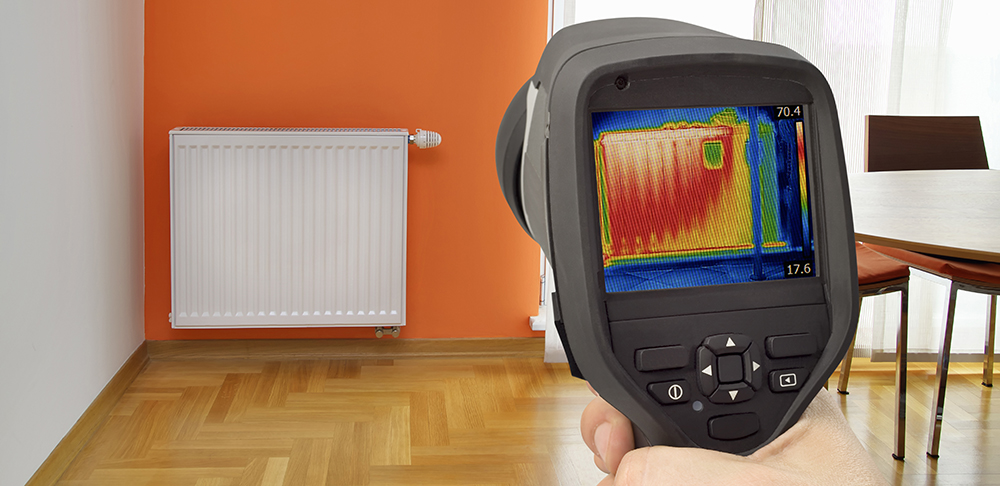 Thermal imaging can disclose things such as:
Moisture in walls and ceilings
Cold air leaks
Lack of insulation (heat loss)
Mice and nests inside the building's walls
Framing and studs located in exterior walls
Light Commercial Building Inspection
We happily provide thorough inspection services for light commercial buildings. If you or your company are in the process of purchasing a storefront or building in a strip mall, we're here to help!
Special Home Inspection Tools
We use several industry tools during each home inspection service, including a CO Detector, Moisture Meter, Thermal Imaging Camera, Drone Camera, and a Sewer Scope.
Drone Inspection
A "bird's eye view" can help to reach those hard to view areas of the roof that can be quite dangerous to get to. They can also help capture every corner of your land.
Learn How To Hire a GREAT Home Inspector