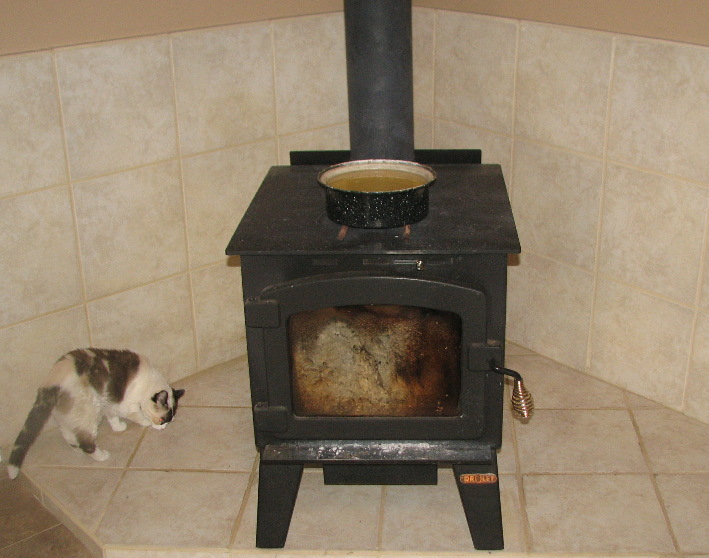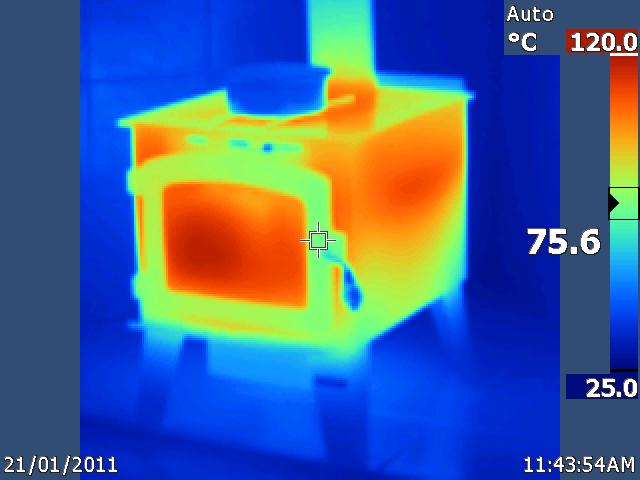 Border Home Inspections hold the WETT TechnicianCertificate (click to verify),  one of the highest levels of training and experience within the WETT certificate structure. WETT # 8570.
A little about WETT inspections. First of all there is no such thing as a WETT INSPECION. WETT is the body thatis responsible for establishing and carrying out the training requirements for a person to be WETT CERTIFIED.There are different levels of WETT inspector. The lowest level is the site basic inspector. Mosthome inspectors fall into this category. The Highest level of inspection is a level three inspection and can only be done by a WETT CERTIFIED TECHNICIAN. Border home inspectionsholds the technicianlevel certification. This is important as we are capable of probing deeper into the inspection and ultimatelygiving a better insite into the true condition of the wood burning applaiance and its venting system.
My training and extensive installation experience with wood stoves and fireplaces makes me an ideal candadate to properly inspect your wood burning appliance. After all your safetyis the very reason WETTinspectionsare required. For further details or to book an inspection give me a call at 780-872-1268.
A WETT recommended inspection in Lloydminster will cost $150.00. You will receive a well documented report with several photos that can be forwared via e-mail to your insurance company. The cost of a WETT inspection which accompanies a full Home inspection is $100.00 in addition to the inspection cost, you save $50.00. We will also fill in the papers required by the insurance company if required. Milage rates will apply to out of town inspections.
Check out this video explaining the difference in the conventional wood stove and the new technology EPA stoves.
Another good web site is the HPBA site which includes several videos explaining how to select and maintain your wood burning appliance.
Ever wondered how to build a hot fire, check out this site for a good explaination on the process.
Want to install your own wood stove or fireplace? Call us for our consultation rates that will help to guide you through the process of safely installing your stove and chimney.